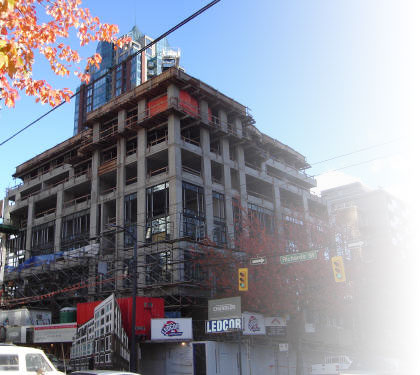 Intercoast Construction Ltd.
Intercoast Construction Ltd was incorporated in 1992 in Prince George, BC. Since then we have grown beyond our humble beginnings to being able to complete large-scale, quality projects all over British Columbia, Alberta, and the Yukon Territories.
Our projects include water treatment plants, concrete structures, tenant improvements, underground utilities, designing and building bridges, pile driving, equipment shops, warehouses and miscellaneous concrete works, including restoration. For more information, visit our projects page.
See the info sheet below for key contacts and phone numbers that you may need to call for your project.
At Intercoast Construction Ltd. we pride ourselves in safety, and quality. Contact us to get started.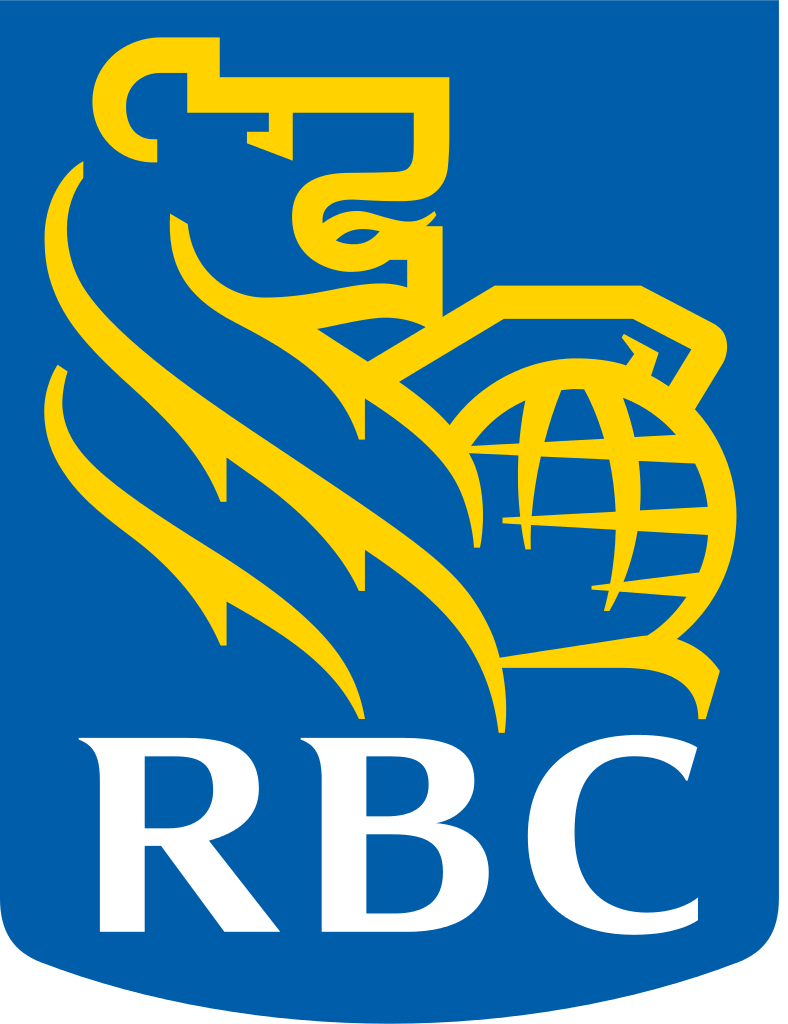 Bank:
Royal Bank of Canada
550 Victoria Street,
Prince George, B.C.
V2L 2K1
Contact: Mr. Steve Cowie
Phone: (250) 960-4526
Fax: (250) 562-1171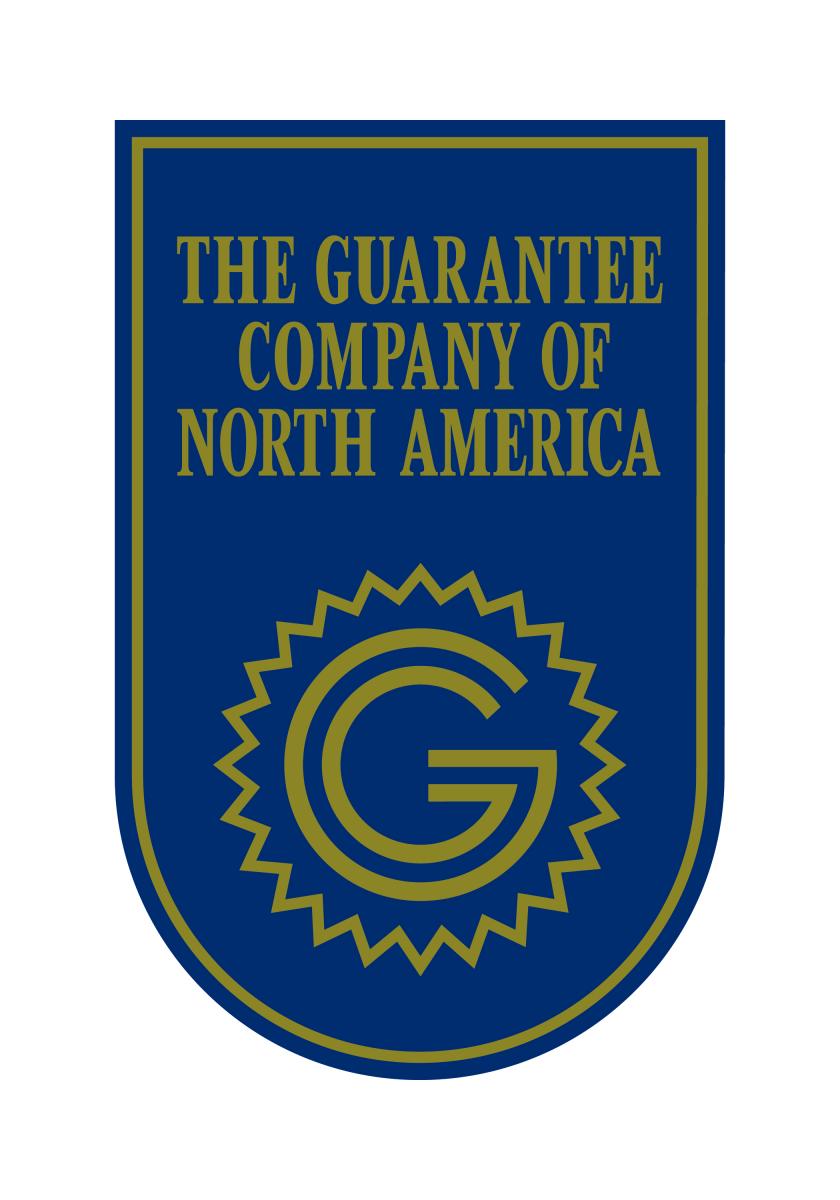 Bonding Company:
The Guarantee Company of North America
c/o Brownridge Insurance.
1409 – 9th Avenue
Prince George, BC
V2L 5N6
Contact: Barbie McKinnon
Phone: (250) 564-0002
Fax: (250) 564-0006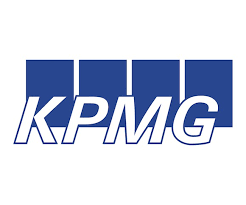 Acounting Firm:
Chan Foucher Lefebvre
1820 – 3rd Avenue
Prince George, BC
V2M 1G4
Contact: Mr Al Lefebvre
Phone: (250) 562-4522
Fax: (250) 562-4524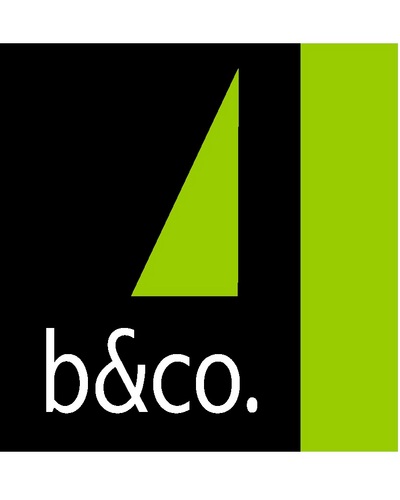 Insurance:
Brownridge & Company Insurance Services Inc.
1409 – 9th Avenue
Prince George, BC
V2L 5N6
Contact: Mr. Brian Brownridge
Phone: (250) 564-0002
Fax: (250) 564-0006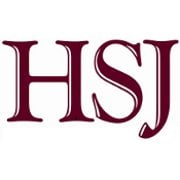 Legal Services:
Heater Sadler Jenkins
550 Victoria Street
Prince George, BC
V2L 2K1
Contact: Mr Peter Warner
Phone: (250) 565-8000
Fax: (250) 565-8001
Corporate Structure
President:
• Danny Schwab
Chief Financial Officer:
• John Pateman, CA